Netin at the the IoT Solutions World Congress
---

For the first time, Netin attend the IoT Solutions World Congress, with its own stand, to present all the news of NetinDS, NetinHUB and NetinHUB-Smartwatch.

At our space you will find a real example of our monitoring and diagnostic tool, NetinDS, operating in connection with a collaborative robot of the Universal Robot company.
The Netin cabinet monitors, in real time, the robot whole operating process, shows state and process displays, and notifies alarms and failures through the new Netin WebUI interface which, besides, allows a very high level of customization by the user.
The Netin engineers will perform demonstrations of the integration capabilities supplied by the NetinHUB addon, and its connectivity with the NetinHUB-Smartwatch app designed to get all your information in smart watches.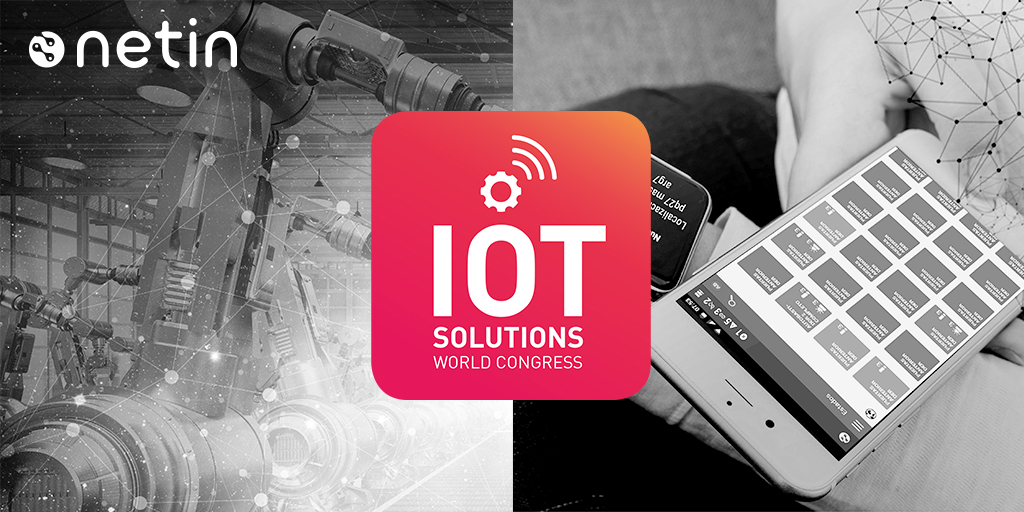 IoT Solutions World Congress
Pabellón 2, Calle F, Stand 621
Fira de Barcelona - Recinto de Gran Vía
Av. Joan Carles I, 64
08908 L'Hospitalet de Llobregat (Barcelona)