NetinHUB is the addon that allows you to integrate and connect NetinDS with the world, making easier the information exchange and adding new functionalities to your monitoring and diagnosis system.
Systems integration
NetinHUB connects NetinDS with all your systems, allowing the information flow and its crossed use. Take advantage of all the possibilities of your information by sending it right there where, when and how you need it, thanks to an open system which is compatible with the main market standards.

ELK Stack
Integrate all your logs in the same platform and apply deviations detection techniques with Machine Learning thanks to the Elasticsearch functionalities.

SharePoint
Make easier the accessibility to manuals and documentation with the integration of NetinHUB and Microsoft Sharepoint, one of the most important ECM systems.

SAP
Escalate your NetinDS alarms or auditing events by creating working orders in your SAP system easily and automatically with NetinHUB.

ePlan
Get further in your auditing processes importing from EPLAN all your facilities information.

WinCC OA
Connect one of the most powerful SCADA systems of the sector to your NetinDS system and take advantage of all the possibilities of your information, thanks to NetinHUB.

IoT Button
With the integration of AWS IoT Button devices in the NetinHUB system, it is possible for the user to report events in an easy way with a simple button tap.

Sigfox
Integration of one of the most important IoT platforms of the industrial scene with the possibility of adding events or alarms detected by equipment with SIGFOX standard.

Wearables
With the NetinHUB apps for wearable devices it is possible to receive the information right there where the users need it. Wear on your wrist all the information of your facilities.

Smartphones
NetinHUB allows you, from your smartphone device, to access and interact with the most relevant information about the state of your industrial facilities, OT systems and field devices.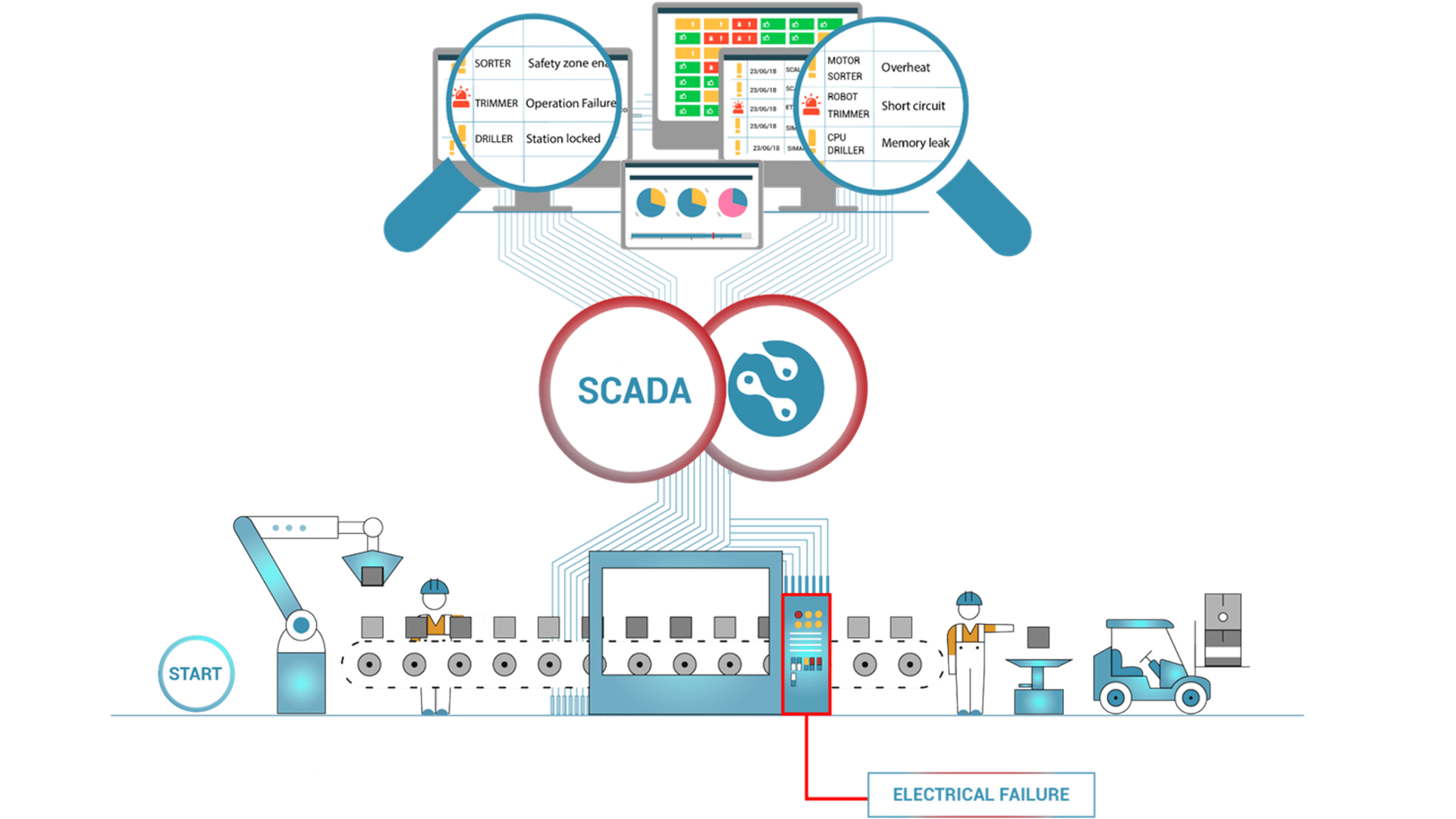 SCADA
NetinHUB allows merging and automating, in an only common point, all the different information sources that are operating in the industrial facilities.
In this way, it is possible to link the process events present in the SCADA systems with the advanced diagnosis information that NetinDS supplies.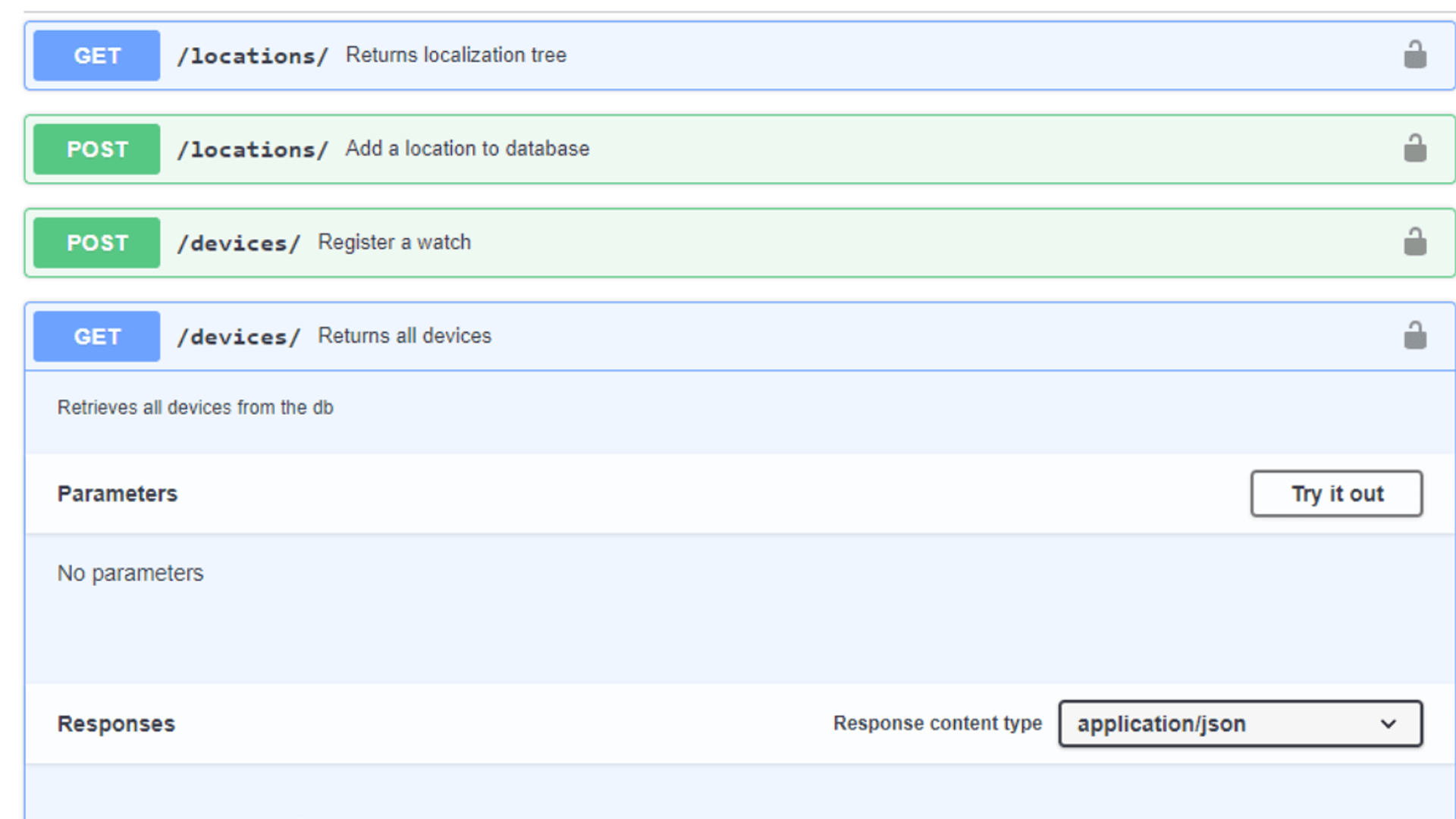 RESTful API interface
NetinHUB has a complete application programming interface (API) defined on a RESTful architecture that allows the access to all the NetinDS resources in an easy and standardized way.
Through this interface, it is possible to integrate third party tools so much to consume information from NetinDS, as to add new alarms sources.

NetinHUB-Smartwatch
With the NetinHUB Smartwatch applications, it is possible to connect smartwatches to your monitoring systems without an associated mobile terminal. This way, it makes easier to send the information quickly to whom really needs it.
More info