Showroom
An exclusive space available for our customers and partners, where they can interact with the Netin products on their own, checking all their functionalities and getting to know the latest news, innovations and implemented technologies.
Find out the Netin potential!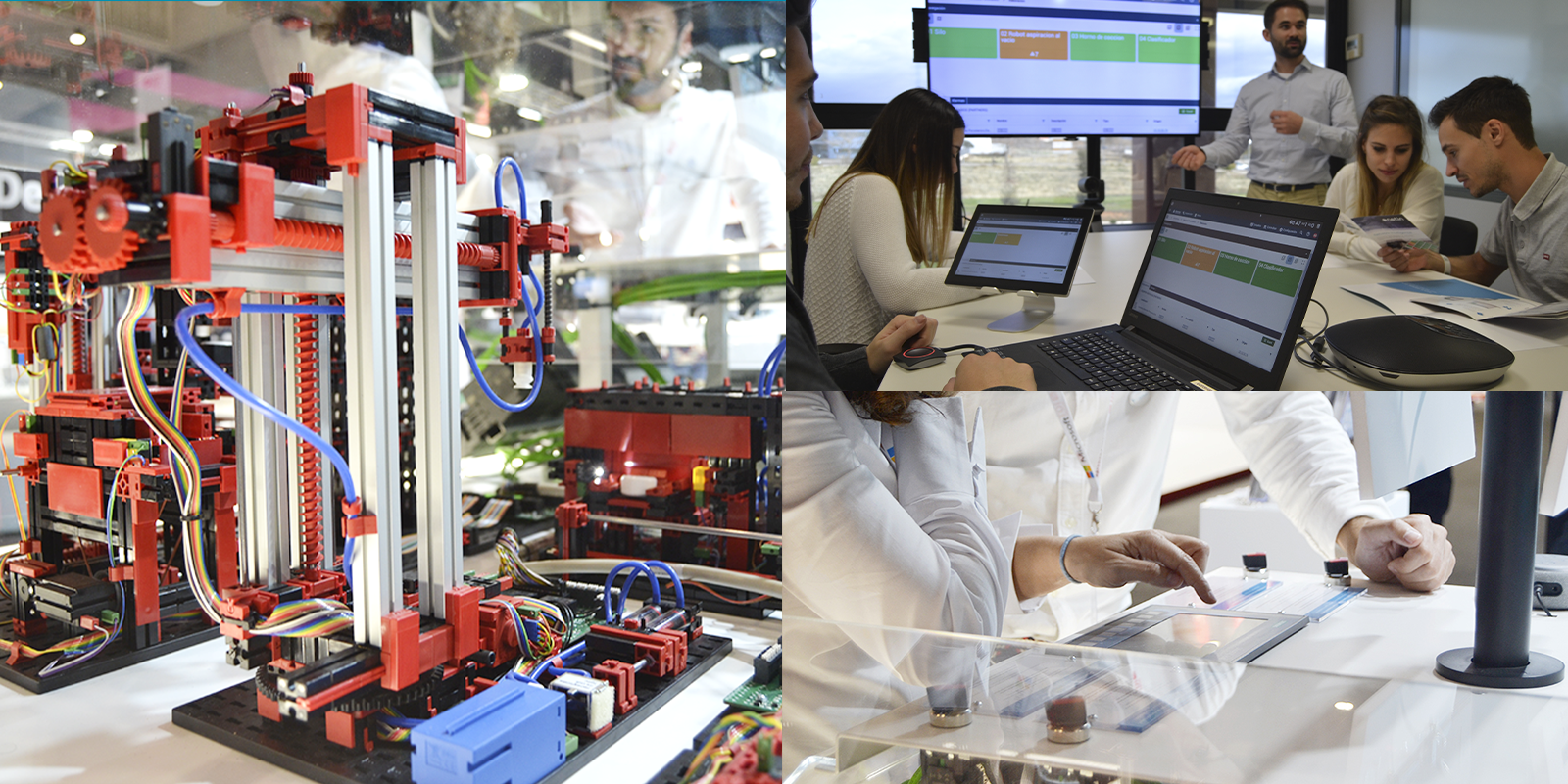 Does your facility stop because of wiring problems?
Do you want to identify and attack the most likely point of failure?
Are you short of time to perform a good maintenance?
Having problems with your CPU performance?
Have you detected intrusions in your facility?
Do you need to anticipate possible processes failures?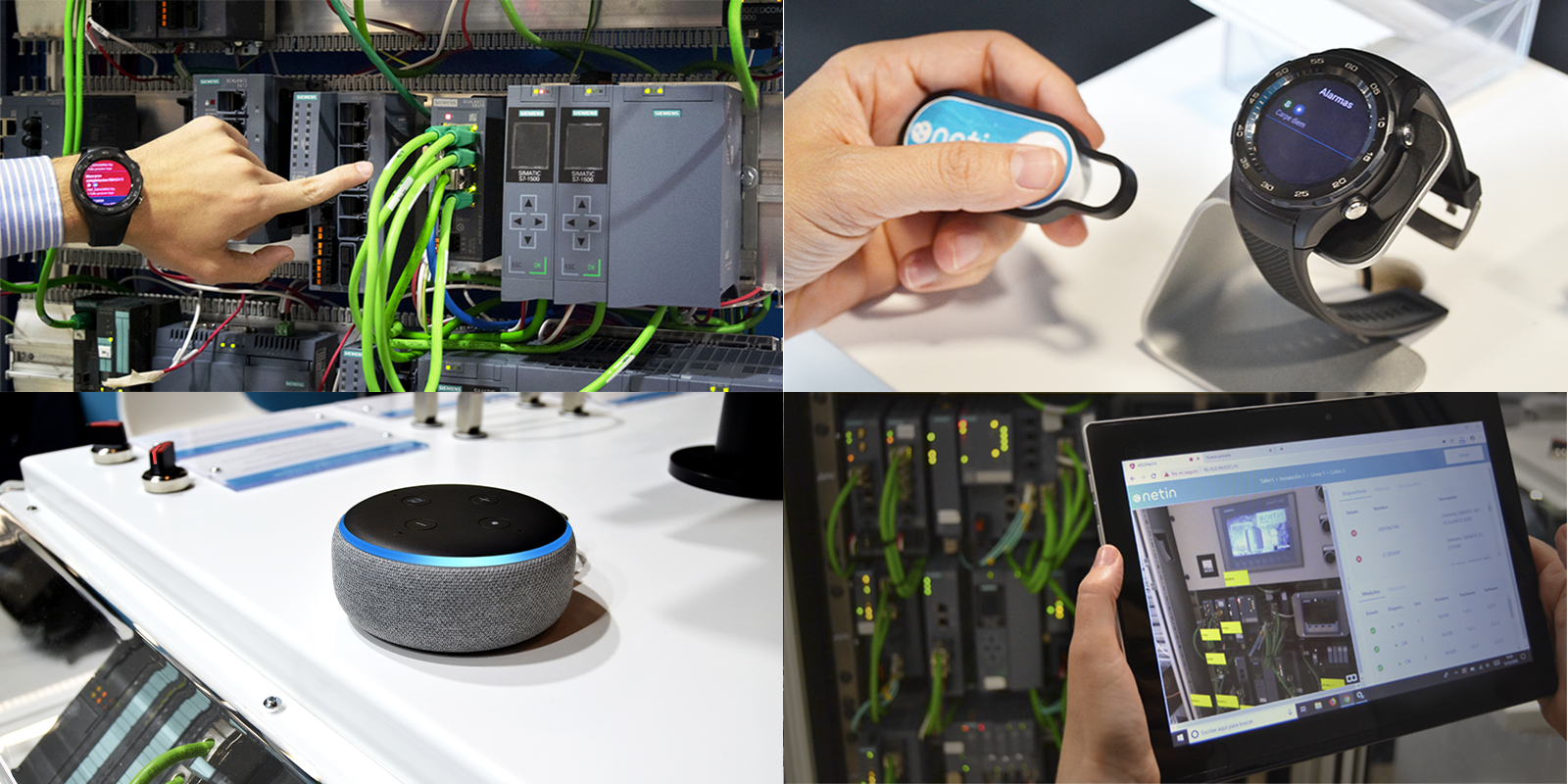 If your answer to these questions is "Yes", Netin is the solution.
Visit our showroom and we will show you all the advantages of implementing the Netin solutions.
Interactive factory to scale.
Control industrial cabinet.
Augmented reality application.
Netin integration in smartwatches.
Alarms voice assistant.
Machine learning.
Request a visit
Would keep your facility stopped because of incidents that can be predicted and automatically detected?
Fill in your information on the form and we will contact you to arrange the visit.
Our goal is to bring Netin systems and solutions closer to our customers and partners, offering the chance to interact with them on their own, and along with our specialist technicians, to check the Netin full potential and discover the wide range of possibilities that our products provide in the context of the industry digital transformation.